Kigurumi Shop ...

Join in on the fun! -- http://kigurumi-shop.com You know what...
Product Videos
Description & Other Info
If you want to lounge and laugh with friends in a comfy kigurumi, then look no fur-ther. (I'm sorry. I had to say it.) This Red Panda Kigurumi makes great pajamas or a fun costume! Snug and cozy with its big, soft tail and playful ears, you won't want to take it off. If you spend all weekend in it, that's OK. We won't tell.
Fabric: Fleece [Polyester 100%]
Fabric & Sizing »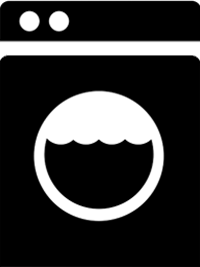 Care Instructions »
More Shipping Info »
Fan Photos
Reviews