What Size SAZA...

SAZAC Kigurumi are made to be loose fitting and will fit adult...
Product Videos
Description & Other Info
What has eight tentacles, two dainty eyes, is red all over and gives one heck of a hug? If you guessed Octopus Kigurumi, you are correct! This super soft addition to our animal pajamas will surely have you hunting down the bestest of your friends to give them a whole bunch of Octo-hugs!
Fabric: Fleece [Polyester 100%]
Fabric & Sizing »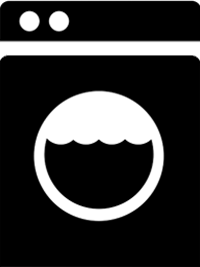 Care Instructions »
More Shipping Info »
Fan Photos
Reviews