What Size SAZA...

SAZAC Kigurumi are made to be loose fitting and will fit adult...
Product Videos
Description & Other Info
Up all night and asleep all day, Raccoons boast an enviable lifestyle (minus eating literal garbage). Join your furry brethren with our Raccoon Kigurumi! With a signature face mask and ringed tail, our animal onesie ensures you look the part, which gives you the right to fully enjoy the nightlife. We suggest a party, but if you prefer to loiter around trashcans, that's your business.
Fabric & Sizing »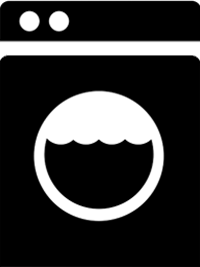 Care Instructions »
More Shipping Info »
Fan Photos
Reviews