What Size SAZA...

SAZAC Kigurumi are made to be loose fitting and will fit adult...
Product Videos
Description & Other Info
You know what's great about animal onesies? They don't judge you. You can slip on a Polar Bear Kigurumi and dive into a weekend-long movie marathon. The cozy fleece will keep you as warm on day 1 as it does on day 3. Or, if you want to head to a party or out to the store dressed like a mighty beast of the Arctic, go for it! You won't hear a peep about it out of this bear.
Fabric & Sizing »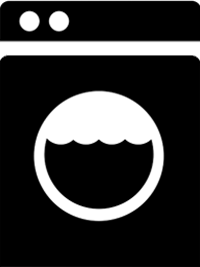 Care Instructions »
More Shipping Info »
Fan Photos
Reviews