What Size SAZA...

SAZAC Kigurumi are made to be loose fitting and will fit adult...
Product Videos
Description & Other Info
If you can't help but smile at this tusky, flippered and huggable animal onesie, well, you are not alone! Walrus Kigurumi might be our most cuddly and cute kigurumi made with our signature soft fleece!
Fabric & Sizing »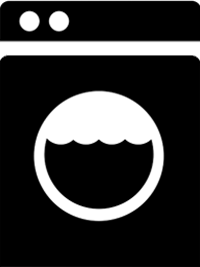 Care Instructions »
More Shipping Info »
Fan Photos
Reviews