Kigurumi Shop ...

Join in on the fun! -- http://kigurumi-shop.com You know what...
Product Videos
Description & Other Info
You're invited over to your friends house for, what he thinks, is a seemingly harmless hangout-- playing video games in your comfy pajamas. You arrive, as planned, in your Cheshire Cat Kigurumi, only hes not home yet. You could watch TV and wait for him to show up or...you could sneak into his bedroom tucked away from sight! He gets home from school and...SURPRISE!!! This kigurumi will do so much more than highlight your wacky-fun side! Create mischief when you wear it with pride to a party as your new costume! (-Warning- Side effects may include: desire to pounce on friends without a moments notice, heightened acts of sneaking and blending into the environment and slight episodes of fear from EVERYONE you know when you walk into a room.)
Wearing this kigurumi to a con or festival?
Check out our lightweight terry cloth version!
Fabric: Fleece [Polyester 100%]
Available in Regular Size only.
Fabric & Sizing »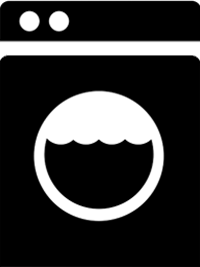 Care Instructions »
Fan Photos
Reviews