Kigurumi Shop ...

Join in on the fun! -- http://kigurumi-shop.com You know what...
Product Videos
Description & Other Info
Well, well, well, what do we have here? Winnie-the-Pooh's bestest friend in the whole wide world has now taken on his kigurumi form! Piglet's charm and wholeheartedness shines bright with these uber snug pajamas that?ll make you want to hug anyone around you! So, light up the fireplace, put on some hot cocoa, cozy up on the couch and do what little Piglet does best - enjoy life!
Fabric: Fleece [Polyester 100%]
Available in Regular Size only.
Fabric & Sizing »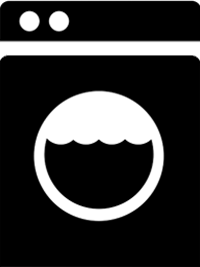 Care Instructions »
Fan Photos
Reviews