What Size SAZA...

SAZAC Kigurumi are made to be loose fitting and will fit adult...
Product Videos
Description & Other Info
Your lifelong search for the perfect costume has led you to a dead-end, until now. Enter: Skeleton Kigurumi. No body to dance with at the costume party? No problem. This kigurumi will tickle the funny bone of someone special. As a bone-us it makes great pajamas when you're dead tired.
Fabric: Fleece [Polyester 100%]
Available in Regular Size & XL.
Fabric & Sizing »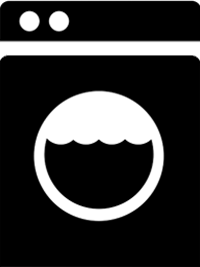 Care Instructions »
More Shipping Info »
Fan Photos
Reviews