What Size SAZA...

SAZAC Kigurumi are made to be loose fitting and will fit adult...
Product Videos
Description & Other Info
Part dragon, part octopus, Cthulhu may not be what first comes to mind when you think of cuddly cuteness. Well, think again! Our Kigurumi is made with a heavenly soft fleece that wraps you in a cloak of luxury. Featuring a full facemask and a pair of wings, it'll be your grab-and-go animal onesie when you need a quick and easy (and unbelievably comfortable) costume.
Fabric & Sizing »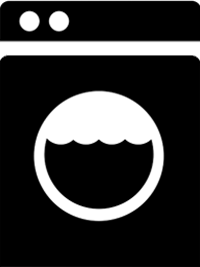 Care Instructions »
More Shipping Info »
Fan Photos
Reviews