What Size SAZA...

SAZAC Kigurumi are made to be loose fitting and will fit adult...
Product Videos
Description & Other Info
Can it get any more alpaca-dorable then this? We're going to have to say no! Our Blue Alpaca Kigurumi are as warm and wondrous as the Alpacas of the Andes mountains! Don't forget to pair up your Blue Alpaca with it's big sister the Pink Alpaca here!
Fabric: Fleece [Polyester 100%]
Fabric & Sizing »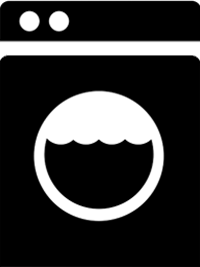 Care Instructions »
More Shipping Info »
Fan Photos
Reviews