What Size SAZA...

SAZAC Kigurumi are made to be loose fitting and will fit adult...
Product Videos
Danganronpa Monokuma Kigurumi
Description & Other Info
You're cunning and pride yourself on being the ultimate mastermind, but also with the seemingly innocent look of a teddy bear! This infamous antagonist from the video game series that is twisted but so so addicting is back, but this time in Kigurumi form for all of us to join! Be the evil manipulator and the principal of your Academy with the Danganronpa Monokuma Kigurumi...just don't cause TOO much havoc.
Fabric: Fleece [Polyester 100%]
Available in Regular Size only.
Fabric & Sizing »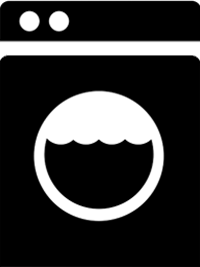 Care Instructions »
More Shipping Info »
Fan Photos
Reviews