Kigurumi Shop ...

Join in on the fun! -- http://kigurumi-shop.com You know what...
Product Videos
Description & Other Info
Let's face it, Manatees are pretty much the cutest creatures of the ocean blue, but a Manatee Kigurumi may be even cuter! This incredibly cozy animal onesie also comes with a decorative piece of green kelp that will surely make a sea cow swim in an ocean of excitement!
Fabric & Sizing »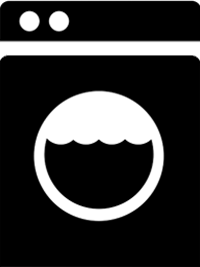 Care Instructions »
More Shipping Info »
Fan Photos
Reviews