What Size SAZA...

SAZAC Kigurumi are made to be loose fitting and will fit adult...
Product Videos
Description & Other Info
What does the red fox say? We know exactly what it says, ?Go forth and dress like me.? Ok, maybe it doesn?t say that, but you can certainly do just that with our Red Fox Kigurumi! That's right - it's probably about that time to upgrade your pajama wardrobe into the cutest animal pajamas in the universe! Be foxy. Be Red Foxy.
Fabric: Fleece [Polyester 100%]
Available in Regular Size only.
Fabric & Sizing »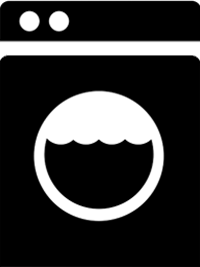 Care Instructions »
More Shipping Info »
Fan Photos
Reviews