What Size SAZA...

SAZAC Kigurumi are made to be loose fitting and will fit adult...
Product Videos
Description & Other Info
Who's afraid of the big, bad, silver wolf? The answer should be 'no one' because now you can become the most loving and cuddly wolf of the pack! Our Silver Wolf Kigurumi is made of uber soft silver grey fleece which will keep you warm and cozy during the coldest of times! So, what are you waiting for? Start howling at the moon in the biggest, baddest animal pajamas around!
Fabric: Fleece [Polyester 100%]
Fabric & Sizing »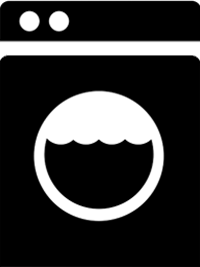 Care Instructions »
More Shipping Info »
Fan Photos
Reviews